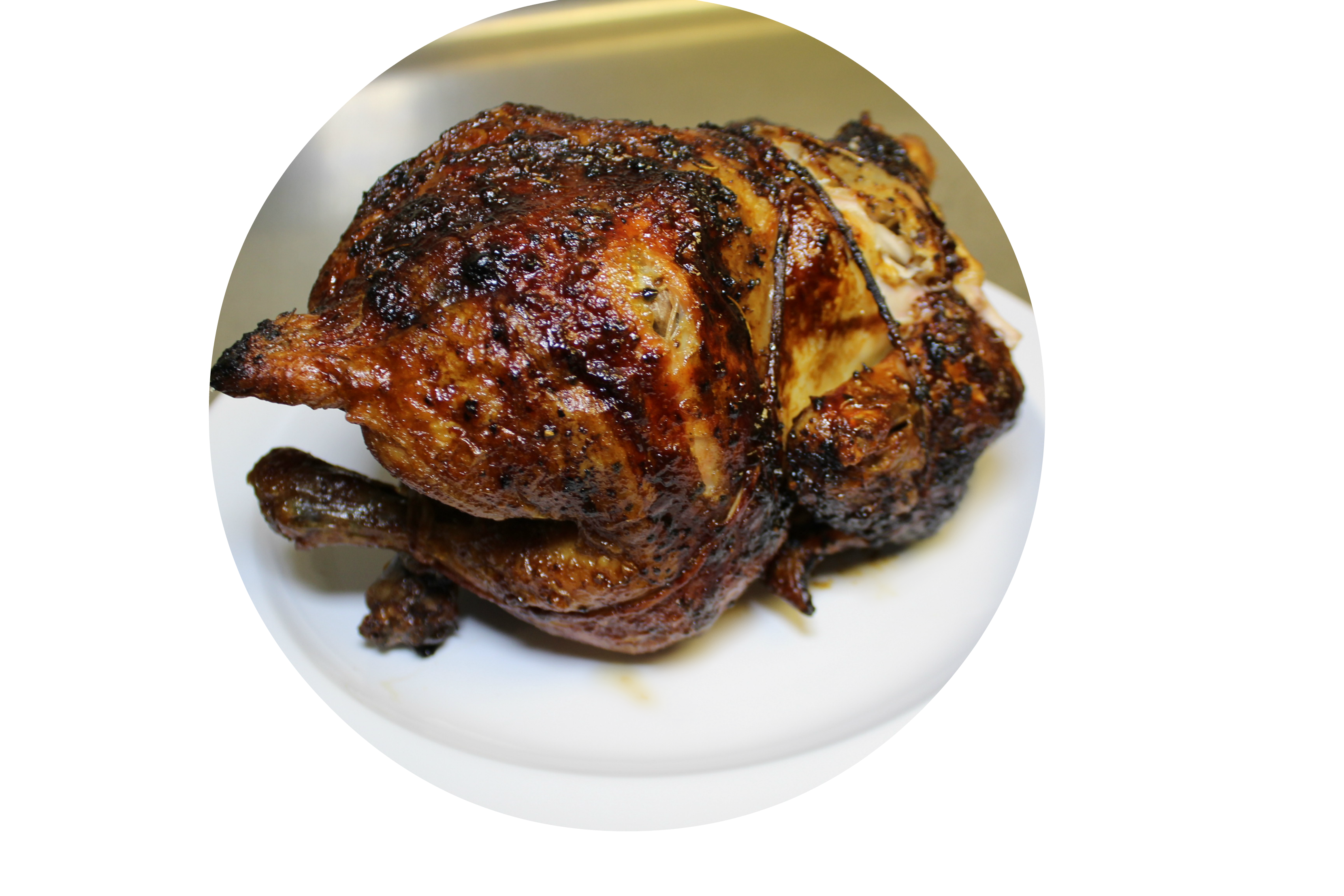 Rotisserie Chicken
Our chicken is slow cooked to perfection in our hickory wood burning rotisserie.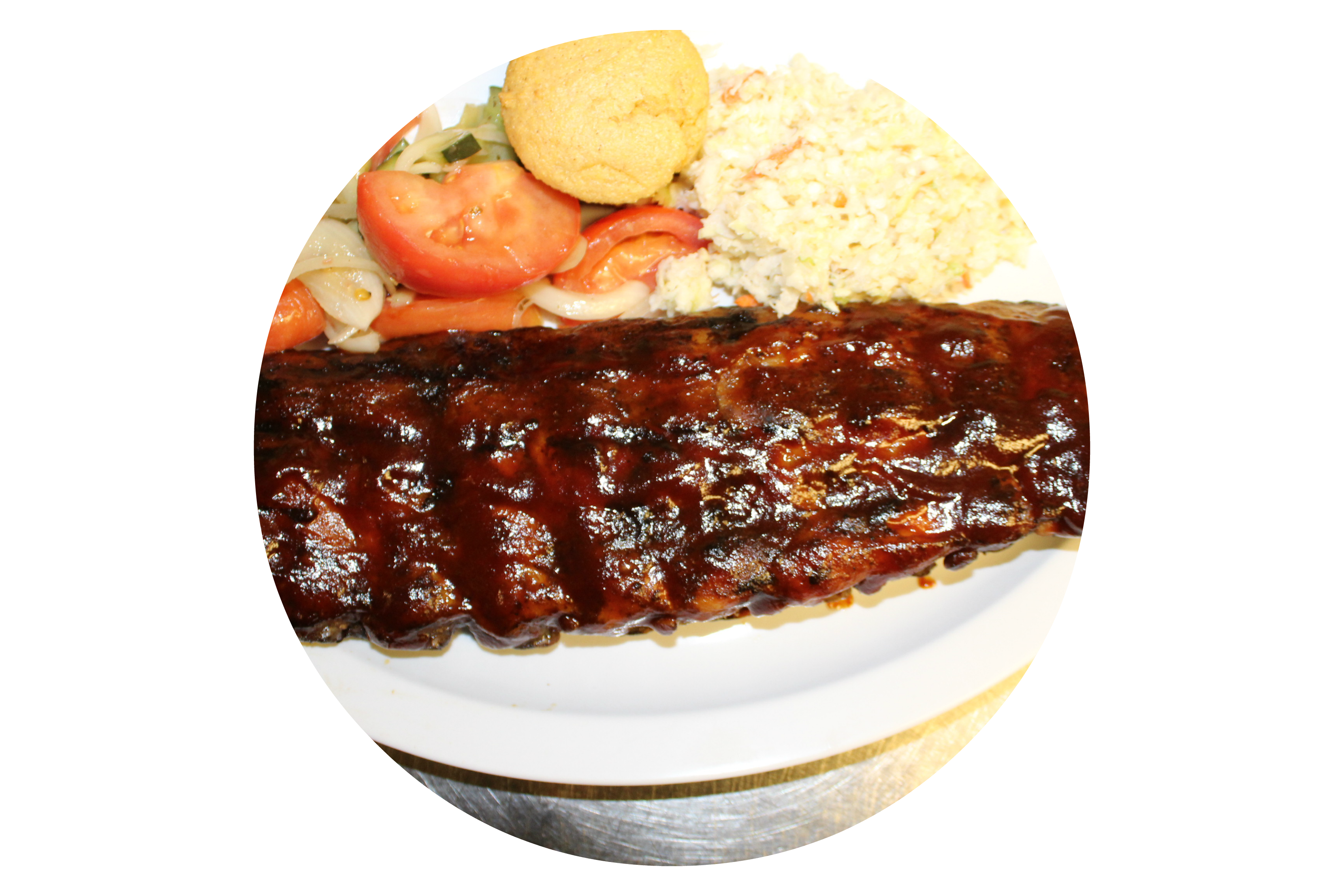 BBQ Ribs
Our BBQ ribs are slowed cook for hours to ensure mouth watering flavor.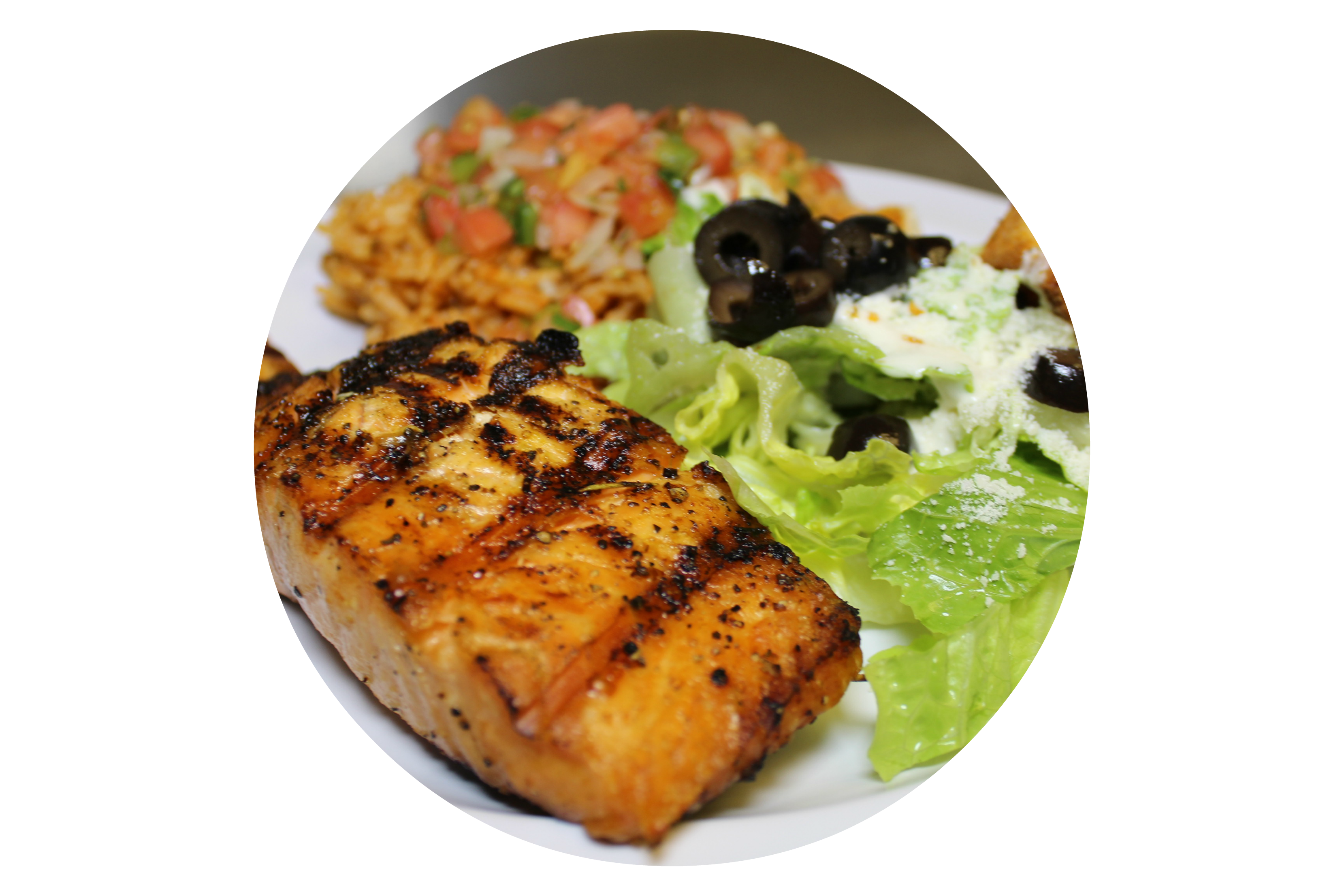 Fish Dishes
For seafood lovers, try our fish dishes! Available for a limited time only.
w
Welcome to Hickory Roasters
Our unique process of rotisserie is unlike any other; We use hickory wood to cook our chicken which enhances the taste of our rotisserie chicken. Stop on by at our Rolling Meadows locations to taste the difference.
&
Can't decide on chicken or ribs?
Why choose when you can have both! Try our famous and popular chicken & ribs dish that will truly satisfy your hunger and taste buds. Our chicken & ribs are the best in Rolling Meadows.
How to Find & Contact Us
Restaurant:
5440 New Wilke Road, Rolling Meadows, 60008
Business Phone:
847-290-8530